As you could probably imagine, I am obsessed with fashion week. So, when I was asked to join the Nectar Skin Bar crew and present a lash bar for Diane von Fürstenberg's DVF showcase at the W Hotel in DC, I said… "I'll think about it." Just kidding, I said yes, I said HELL YES!!
Unfortunately, I was too busy doing lashes to take any photos but no worries, photographer Daniel Swartz captured lots of good photos. Here are some of my favorites: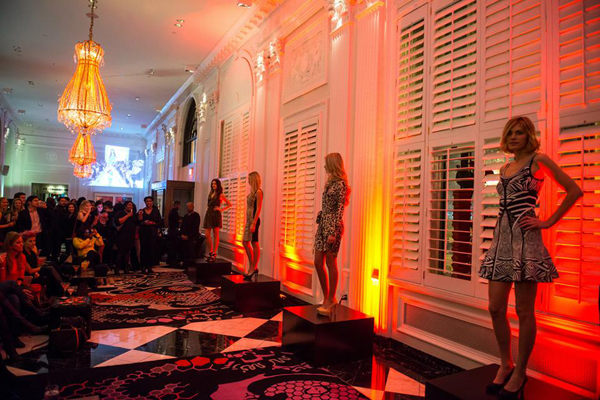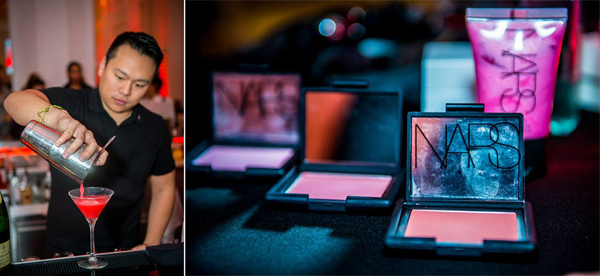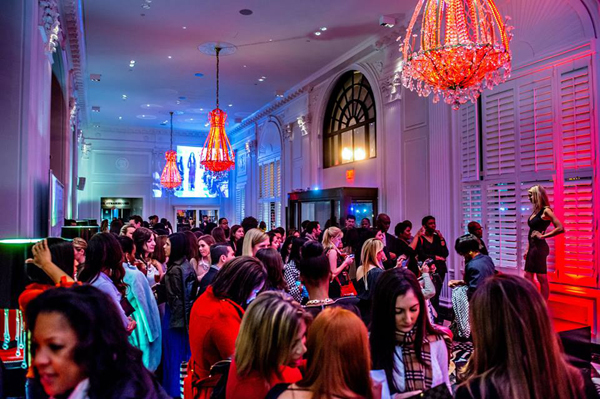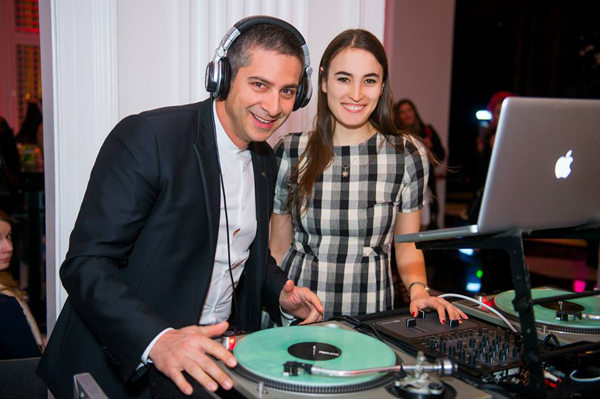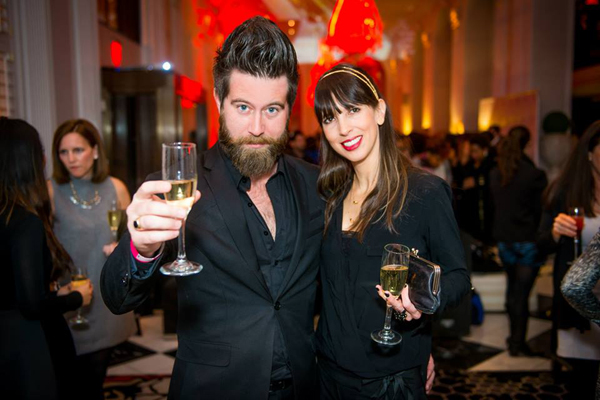 Check out the rest of the photos too!