ou've found your wedding dress, had that Cinderella moment with the perfect shoes, and spent hours scrolling through Instagram, Pinterest, and Brides searching for just the right hairstyle. With almost every aspect of your bridal ensemble checked off your to-do list, all there's left to do is find some makeup inspiration that pulls it all together. Luckily, you probably won't have to look any further than this roundup of the prettiest wedding makeup ideas for every kind of bride.
How to Find the Best Makeup Artist for Your Wedding
But where's a bride to start when it comes to choosing the components of a stunning wedding look? Makeup artist Christina Chen suggests starting off by sending photos to your makeup artist of looks you're attracted to. "Have them assess your features to see whether it suits your overall look, including your wedding vibe, hairstyle, and wedding dress," she says.
Bridal makeup inspo, you say? You've come to the right place. Whether you choose lush, look-at-me lashes, a dramatic cat eye, a cheek color that'll turn you into the very definition of a blushing bride, or any combination of the three, we just know you're going to be gorgeous, and if you love to try for yourself here is a guide  first time makeup application for beginners.
Ok, ok, I know, I know… I never update this blog (and that's going to change, I promise) but in an effort to make a change, I wanted to post some pictures from a wedding I did at the end of September, 2011 (yikes)!
First of all, a big THANK YOU to Natalie of Natalie Franke Photography for the amazing pictures and another HUGE thanks to April for having me there to do her makeup on her big day! I've known April since high school, so this wedding was especially fun for me and a great experience to be able to do makeup for a friend on such an important day.
Now, on to the pictures: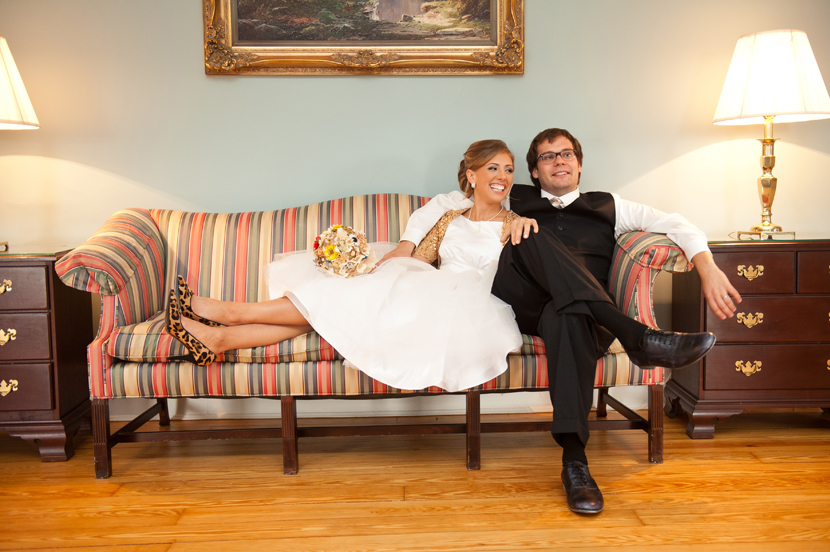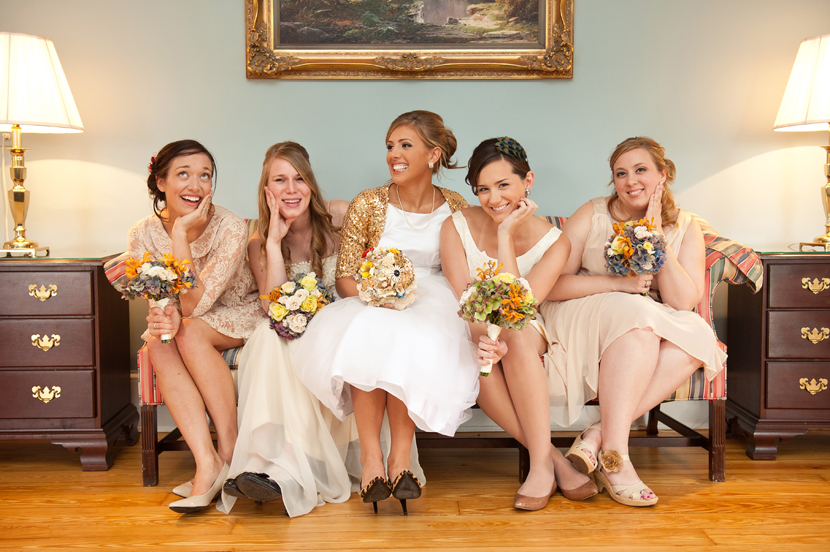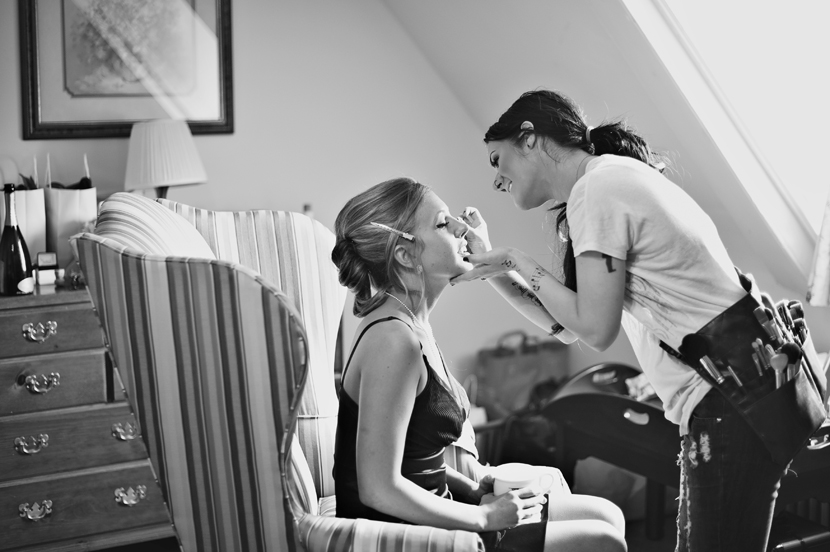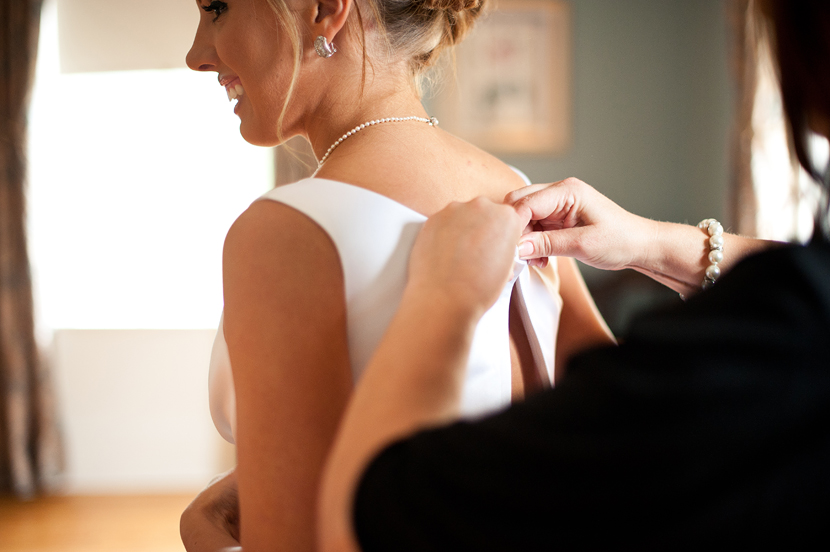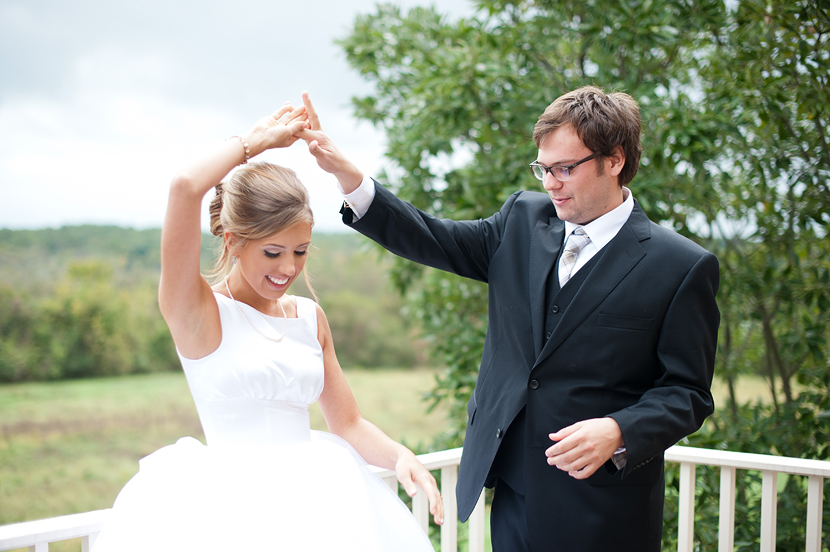 Check out more of Natalie's photos from the wedding!