Ok, ok, I know, I know… I never update this blog (and that's going to change, I promise) but in an effort to make a change, I wanted to post some pictures from a wedding I did at the end of September, 2011 (yikes)!
First of all, a big THANK YOU to Natalie of Natalie Franke Photography for the amazing pictures and another HUGE thanks to April for having me there to do her makeup on her big day! I've known April since high school, so this wedding was especially fun for me and a great experience to be able to do makeup for a friend on such an important day.
Now, on to the pictures: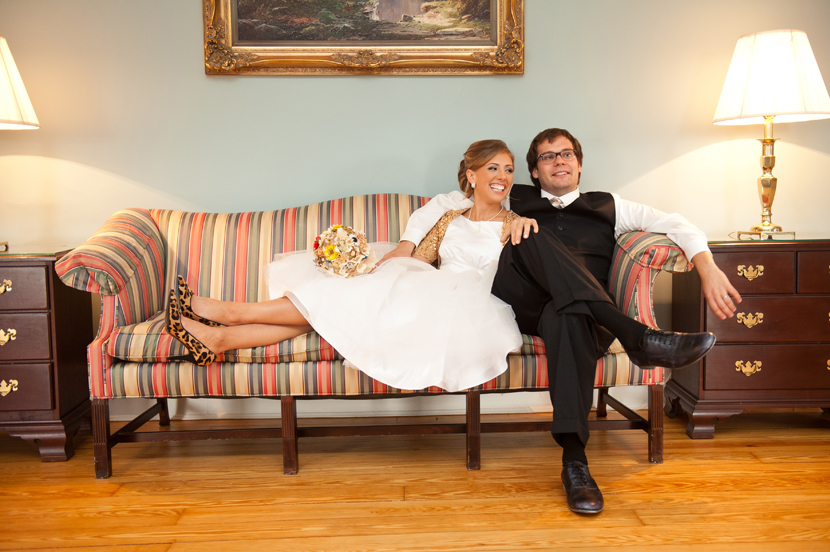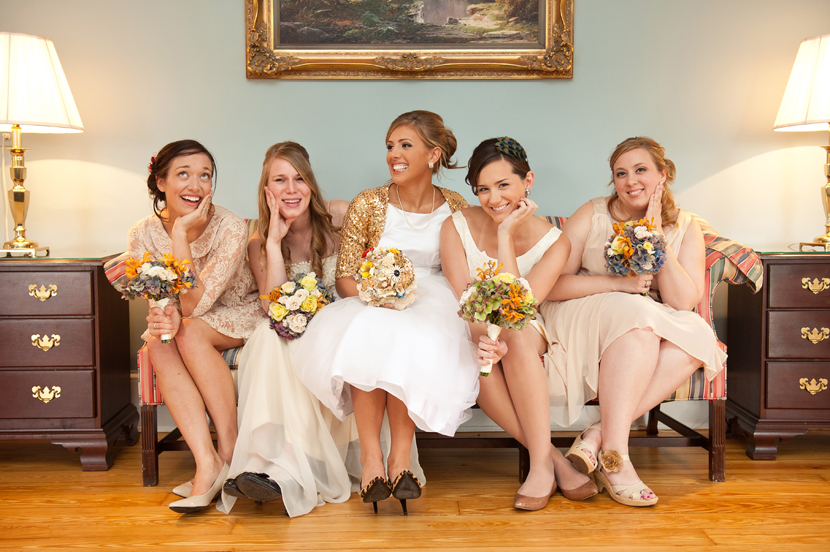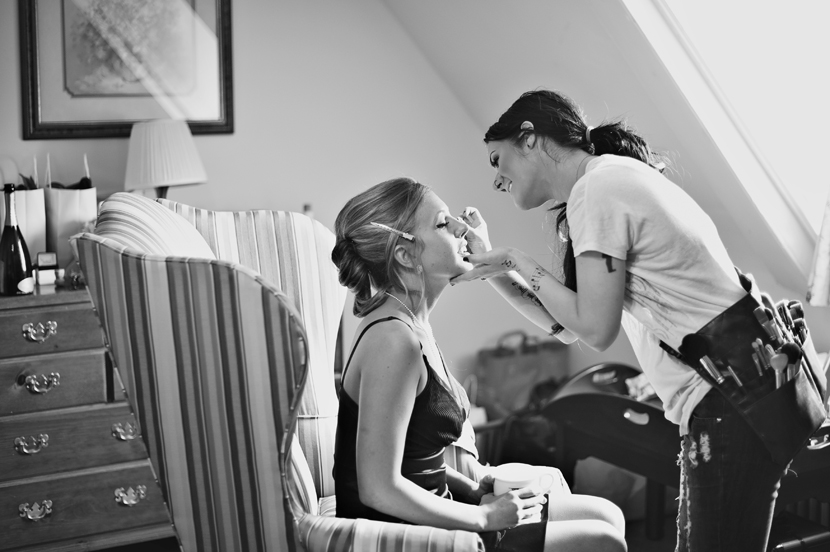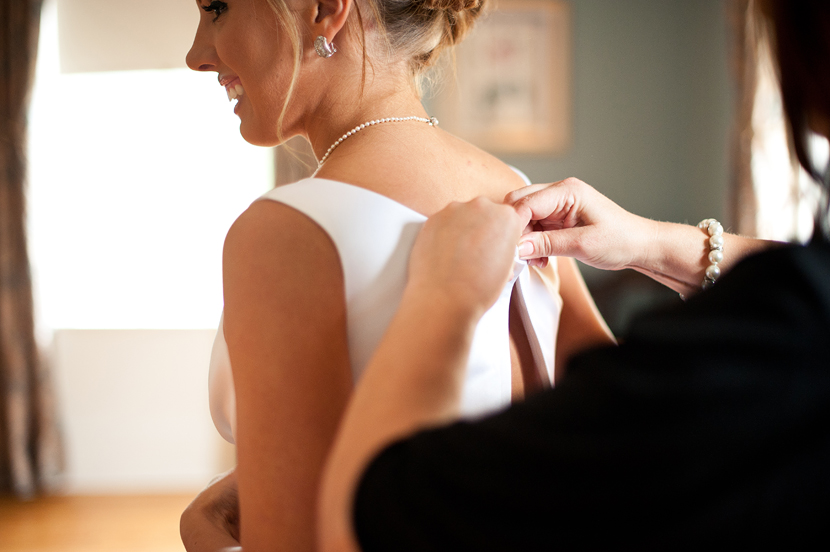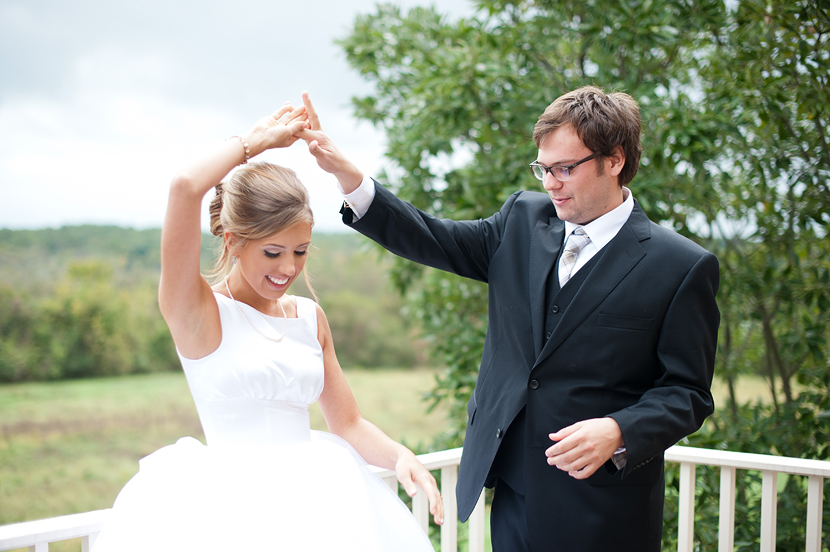 Check out more of Natalie's photos from the wedding!